Cypress Ascendant
Services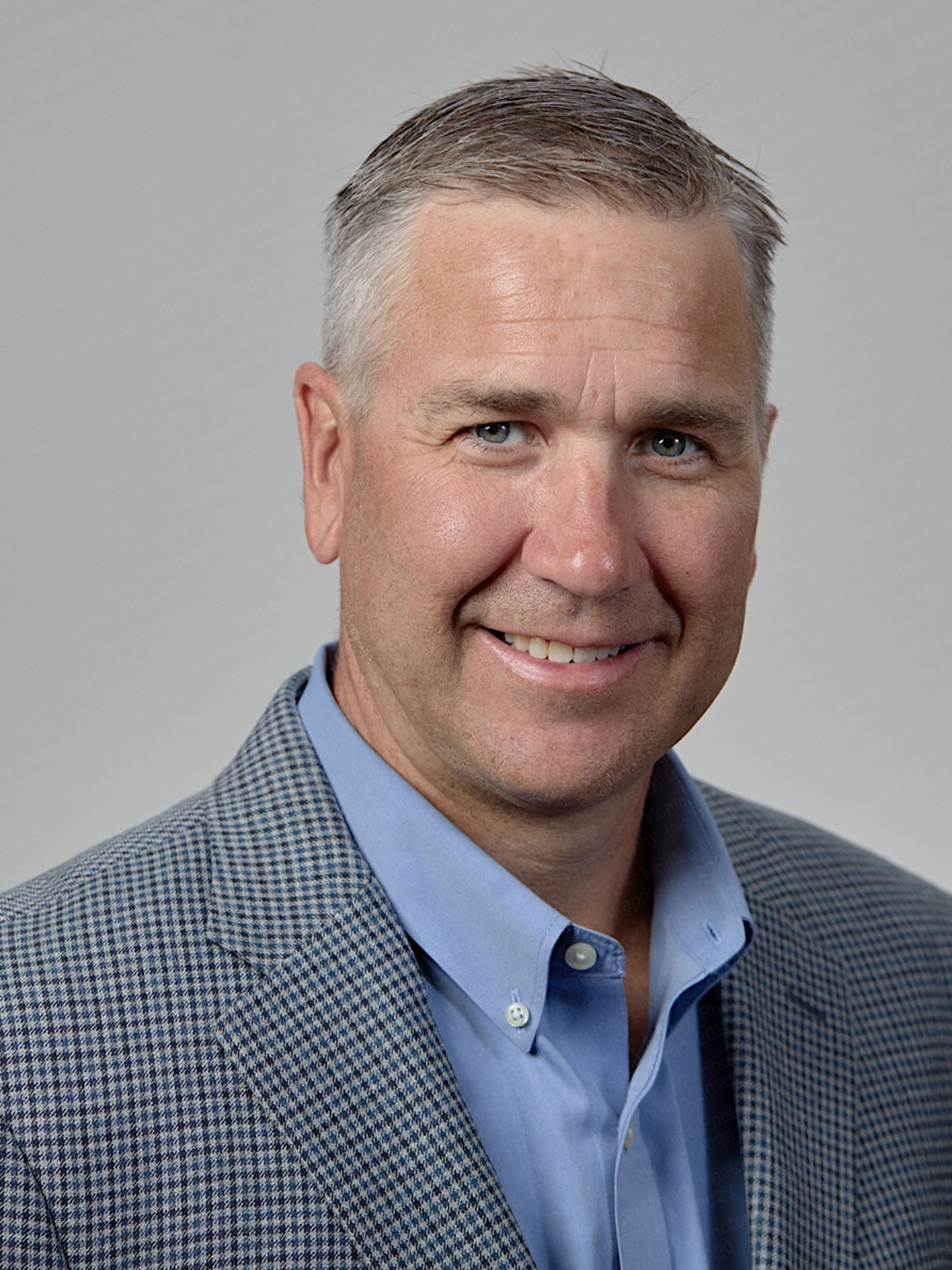 Chris Eide
SVP, Business Development U.S. Navy Veteran
Welcome to Cypress Ascendant Services.
Our team of talented professionals is committed to creating the best closing experience for our clients.
Cypress Ascendant Services in our Colorado location appreciates our active and retired military with a 20% discount. Discount is inclusive of all settlement and closing fees but is not applicable on title policy premiums, tax certificates, or government recording fees. Proof of service is required in advance of closing.
Open Hours
Mon-Fri: 8:00am – 5:00pm
Weekends: By Appointment