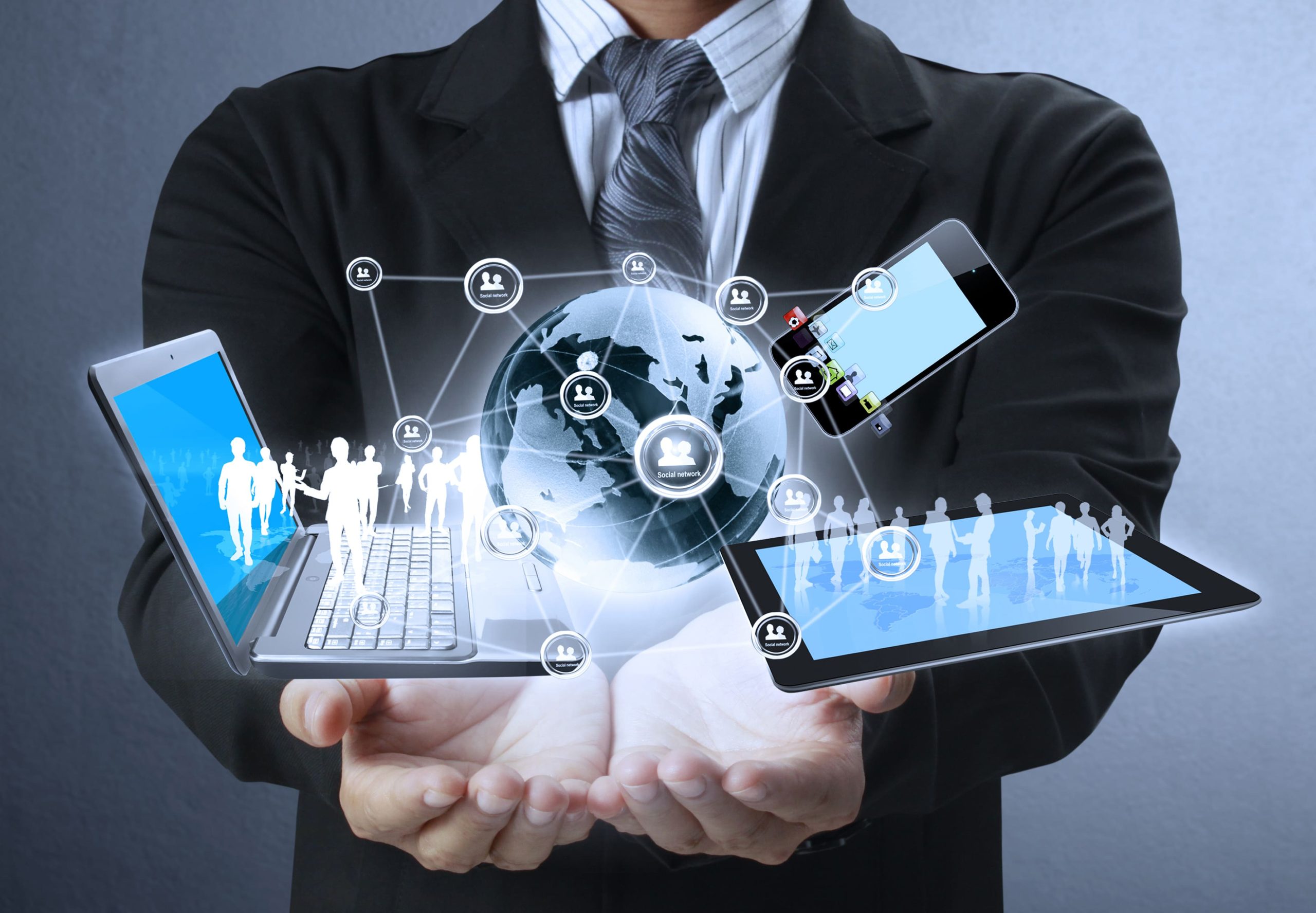 Born in a historical market downturn, the genesis of
Cypress Ascendant Services,
CAS, emerged with the realization of a missing connection for our clients in the real estate market.
Cypress Ascendant Services
is a Proptech company that pairs innovation and aggregated data to provide technology driven end-to-end real estate closing solutions.
As the real estate industry progressed with the emergence of Fintech and Insurtech, Cypress Ascendant Services listened to and responded to our clients' changing closing solution needs. We provide a service suite that delivers cost-efficient, expeditious, customized closing solutions using specialized technology and property data. Cypress Ascendant Services is a proud member company of the Cypress Ascendant group.
Cypress Ascendant Services
works with FinTech and Insurtech companies to deliver a seamless, consistent experience for the consumer. Utilizing the latest technology and available data, we offer our clients more cost efficiency, simplification, speed, purposeful process, and customized focus to deliver a seamless, consistent experience. Whether it is instant property data, assurance from an uninsured property report, insurance with a traditional title policy, or anything in between,
Cypress Ascendant Services
provides the best end-to-end title closing solution.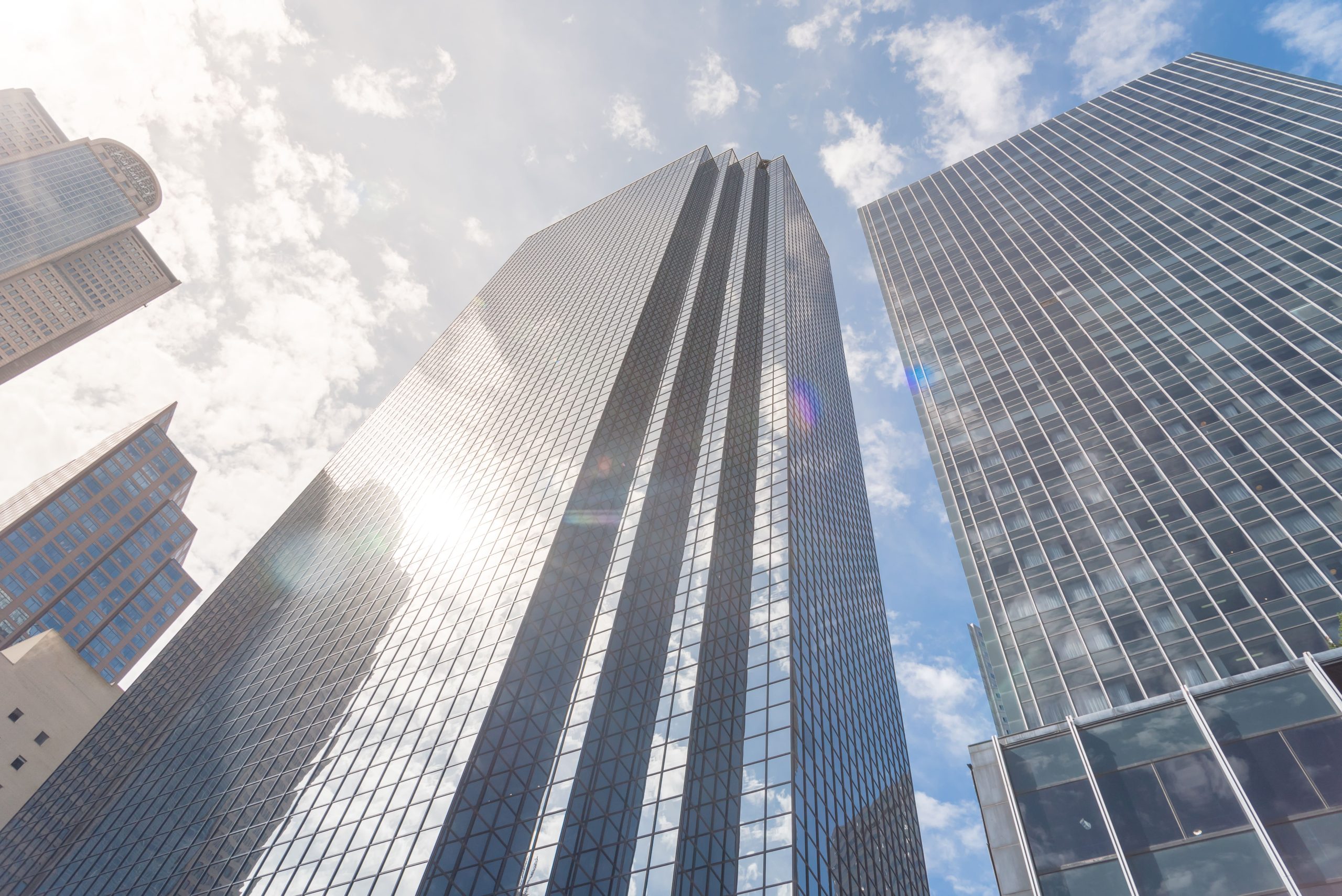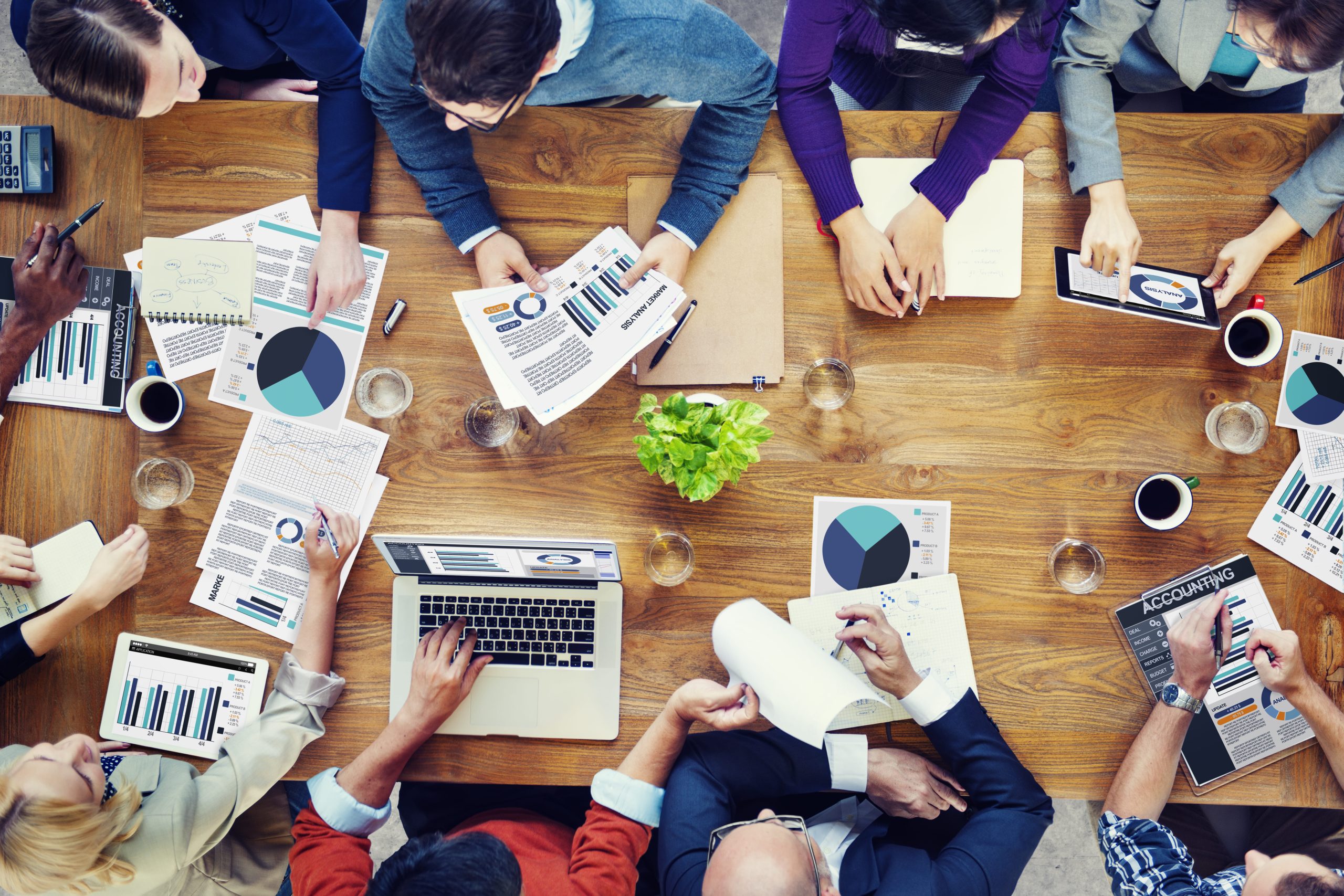 Living up to the pace set by our clients, Cypress Ascendant Services is committed to providing the best end-to-end closing solutions in the real estate space.
Customer-Centric Commitment:
We make it our job to know our clients and customize our service to provide the best possible closing experience.
Adaptable: We respond to changing market conditions and customer needs and are quick to implement new ideas and solutions.
Innovation: We constantly strive to innovate and disrupt the real estate industry by using cutting-edge technology and unique approaches.
Accountability: We take responsibility for our actions, commitments, and decisions. We always deliver on our promises.
Growth Focused Mindset: We pride ourselves in continuous education and growth, individually and collectively as a company.